About AESIM.Tech
AESIM.Tech is a Canadian startup based in Montréal focusing on developing the next generation of power electronics simulation software. Our first product, SIMBA, was released in December of 2020.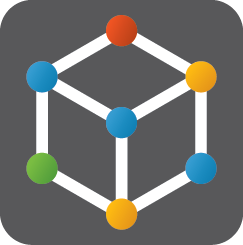 +1 (438) 926-6458
9am-5pm Monday-Friday Eastern Time Zone (Montréal)
Create a ticket and we will get back to you within 24 hours(login required)
Chat
Click the chat icon in the bottom-right corner to start discussing with us. We typically reply in a few minutes if we are around a computer.